There's No App to Replace Your Lap!!!
THE BOOK CLUB FOR COWBOY KIDS



Enjoy monthly hand-curated boxes of western-lifestyle books for your  little rural reader!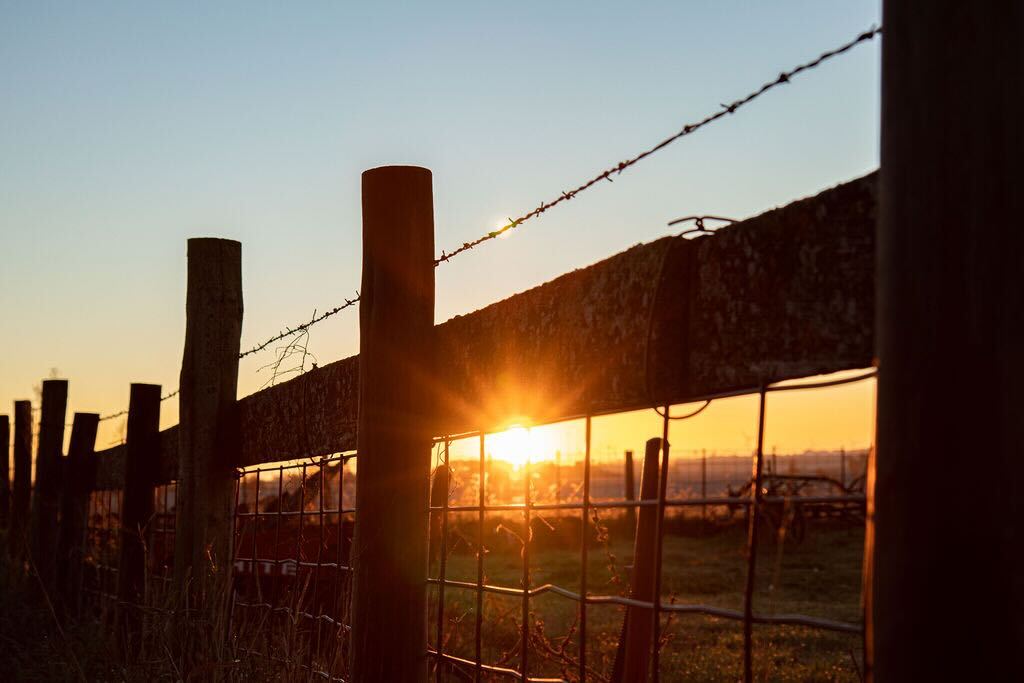 THE WILD WEST IS ALIVE & WELL!

No matter where we live, families are very busy and digitally 'connected', but as they say…" there's no app to replace your lap!"  Here at Wildwest Kidz, we deliver time with your child. Cuddle up with your little ones and take a ride down the trail of imagination and learning.

Select your membership with flexibility, including monthly, quarterly and one-time options



Complete your checkout with your subscription option and contact information
Enjoy time with your little cowboys and cowgirls; there's no app to replace your lap

!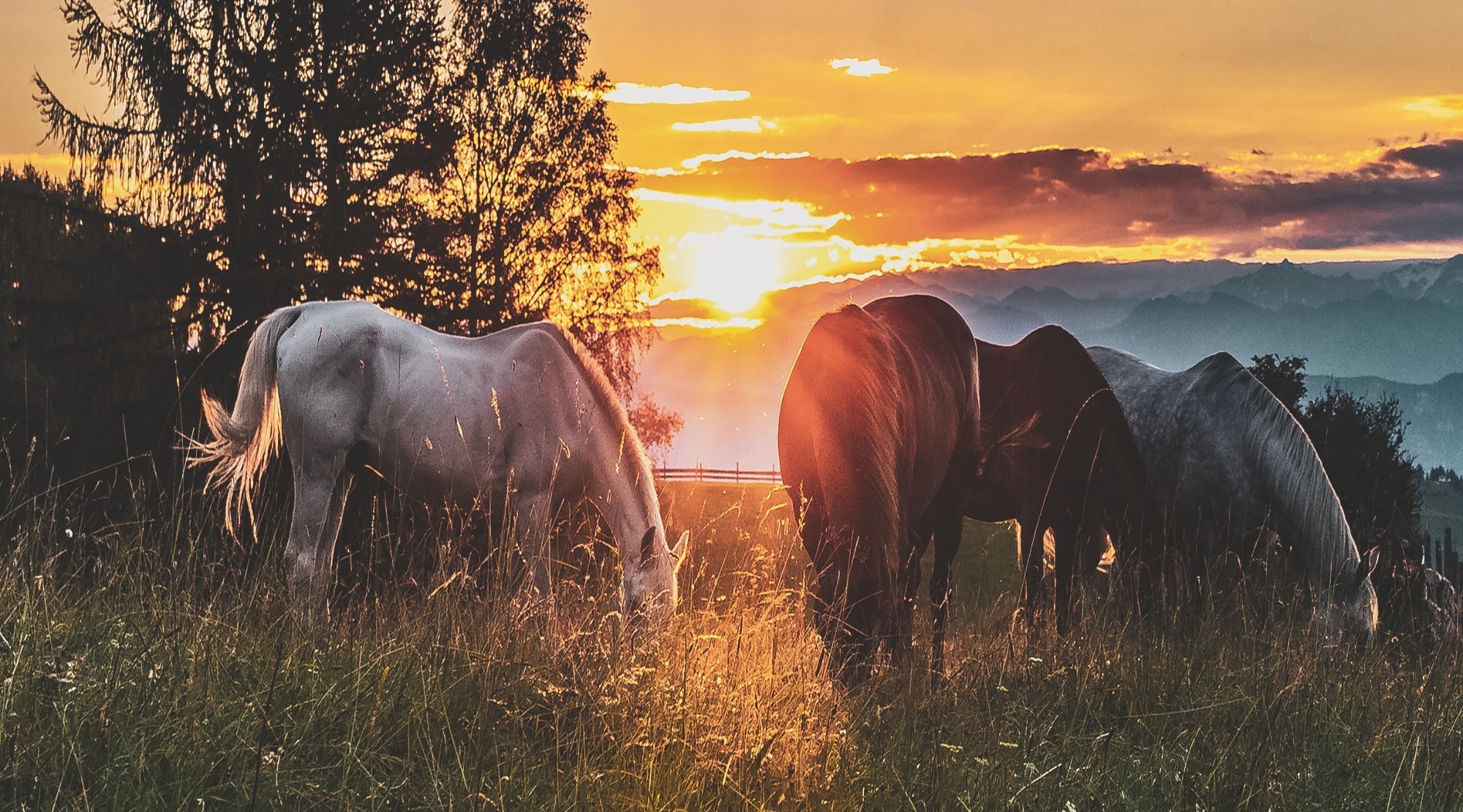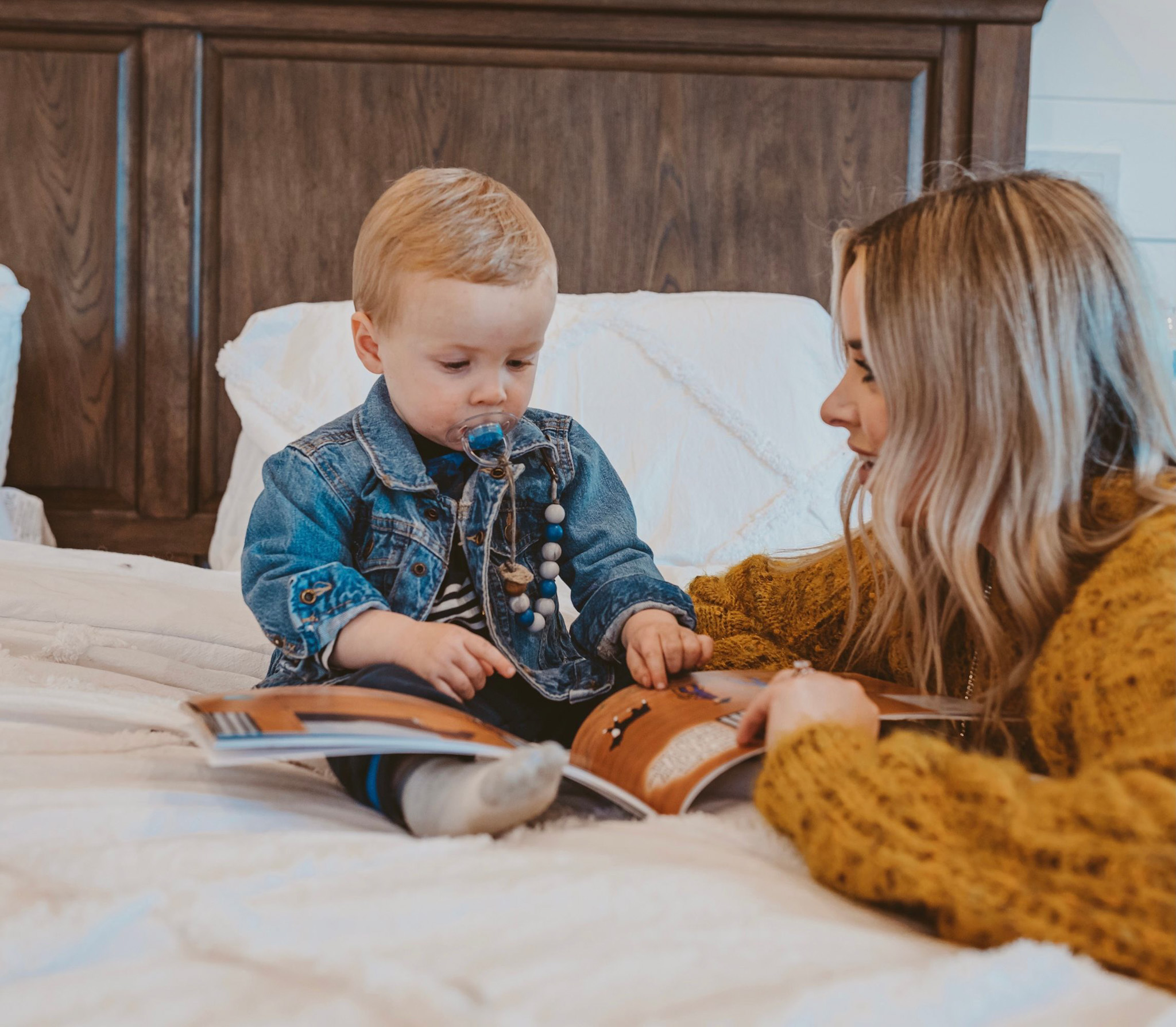 Check out the latest gems in the collection
Wildwest Kidz will deliver a box of THREE carefully curated western-theme picture books to your mailbox each month. We choose ONLY books with themes of farming, ranching and rodeo. In addition to the books, each box comes with crafts and fun activities for your child that will encourage and grow those "rural roots."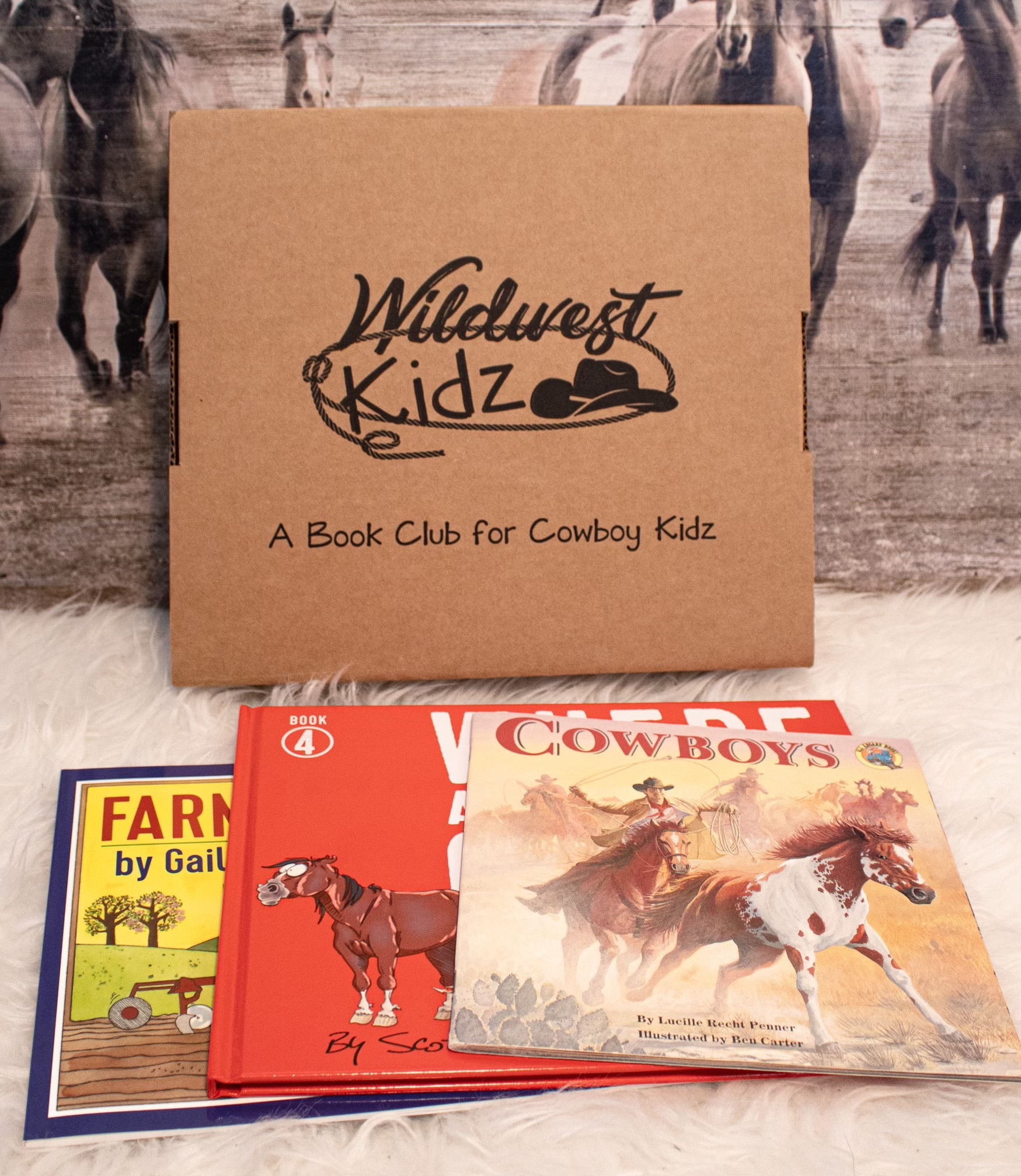 *MOST POPULAR&BEST VALUE

*
$44.99

CAD

PER MONTH



(APPROX $34.50 USD)
1 BOX PER MONTH, PAID MONTHLY
3-MONTH MINIMUM FOR PREFERENTIAL PRICING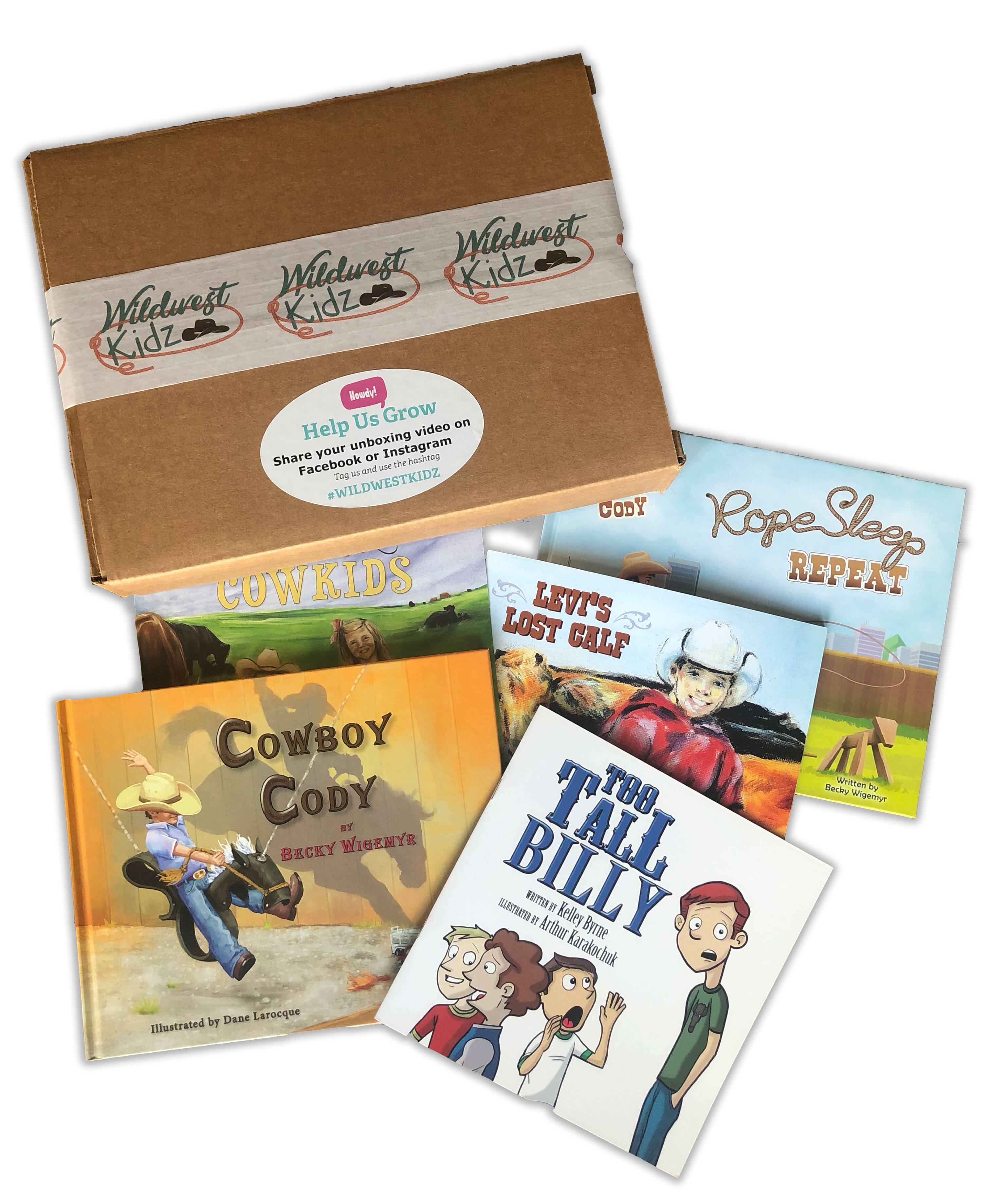 *

SUPERB VALUE

*
$47.99

CAD

Per QUARTER



(APPROX $37 USD)
1 BOX PER QUARTER, PAID QUARTERLY
(Sent in November, February, May and august)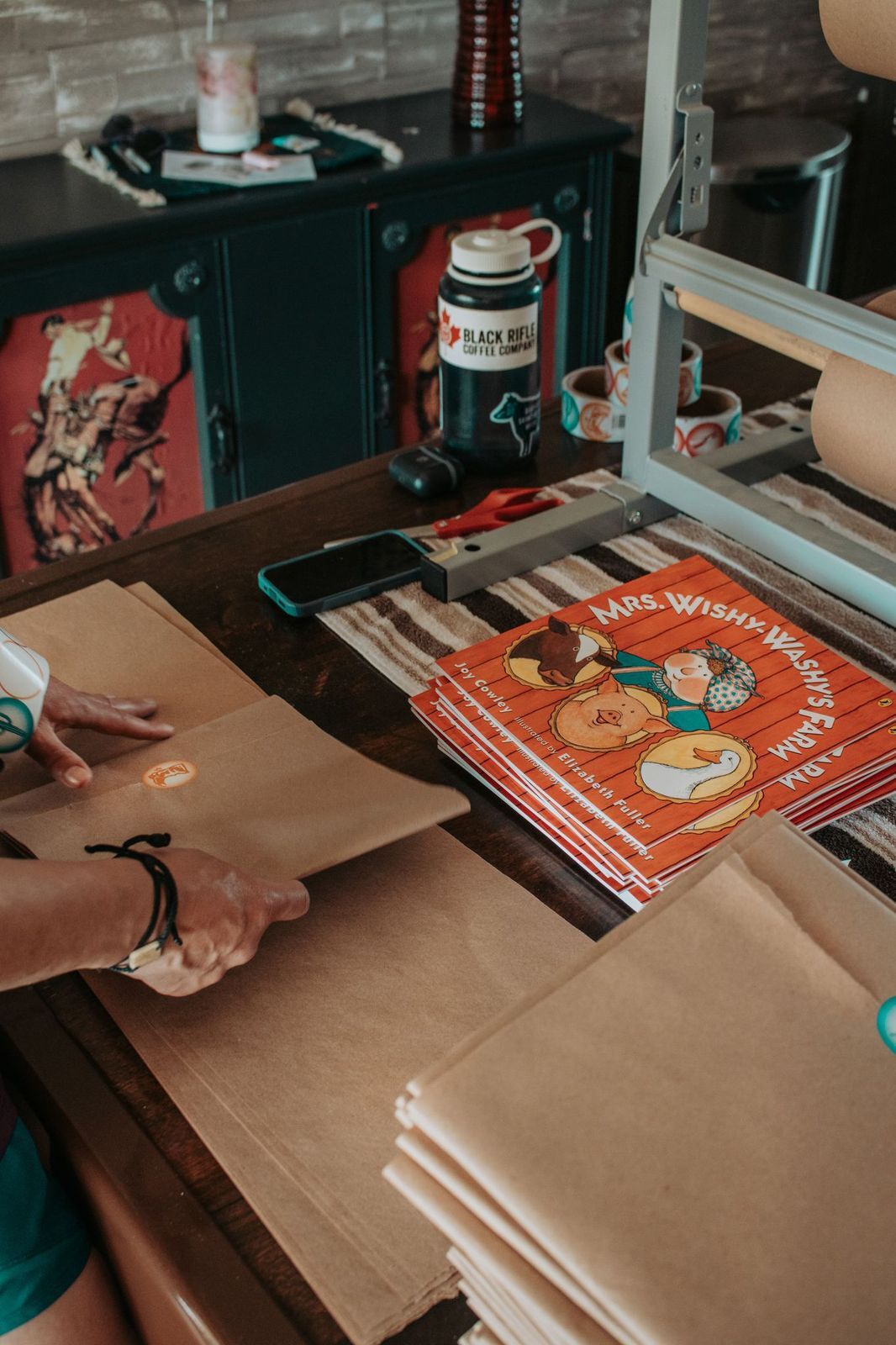 *

GREAT ENTRY

*
$49.99

CAD

ONE-TIME



(APPROX $38.50 USD)
ONE-TIME PURCHASE

/** * @var $module \Ucraft\Module */ ?>
Lindsey Bacon

"I was so excited to find Wildwest Kidz! I have been searching for some great illustrated books for my two young children who love horses and ranching. These books are so perfect for our family time together! We look forward to this box each month!!"

Stephanie - Mother of Three

"Our daughter hated reading and now reads every book in the box the day she receives it. Wildwest Kidz has changed our non-reader into someone who enjoys it!"

Wildwest Kids Member

You're changing kiddo's futures ❤️ and us mammas thank you!"